Eligibility & Requirements
In order to be eligible for the Prescribed Course of Study Certificate Program you must fulfill these requirements:
Statement of Intent and C.V.
A Statement of Intent describes your reason for pursuing a Certificate of Completion with the Art Students League. You are encouraged to include information about yourself, your objectives, and your interests that may not be immediately apparent from a review of your portfolio and application.
Artwork Submission
Online artwork submission of 6–10 jpg images should be included in the application. It is advised that applicants choose work appropriate to their chosen program.
Transcripts
• An official transcript is required to show your previous studies in the fine arts.
A degree or diploma is not necessary. Official Transcripts from the Art Students League are accepted.
• Applicants to the two-year Certificate Program must demonstrate a minimum of 2 academic school year's study from a post-secondary Fine Arts Program
• Applicants to the four-year Certificate Program must demonstrate previous fine arts study from studio classes in drawing, painting, sculpture, printmaking or mixed media.
Application Fee
A non-refundable application fee of $50 is required.
International Student Language Proficiency
If you are an international student, a good working knowledge of English is required.
Other Fees:
$250 Certificate Student fee every Semester
$250 International Student fee every Semester
$25 Annual Registration fee
(fees subject to change without prior notice)
Applying to the Certificate Program

Fall 2019
Online Application opens: February 15, 2019

Before & After
We're mounting a new social media campaign centered around artistic growth & we need your help. We're collecting before & after shots of artwork showing artistic development after spending some time studying at the Art Students League.
Please send us a work sample from when you first started taking classes here and another photo that clearly demonstrates your progress.
If selected, your submissions will be paired in any potential social media posts. We are accepting works in all media. See samples below.
Deadline: rolling
Sample Before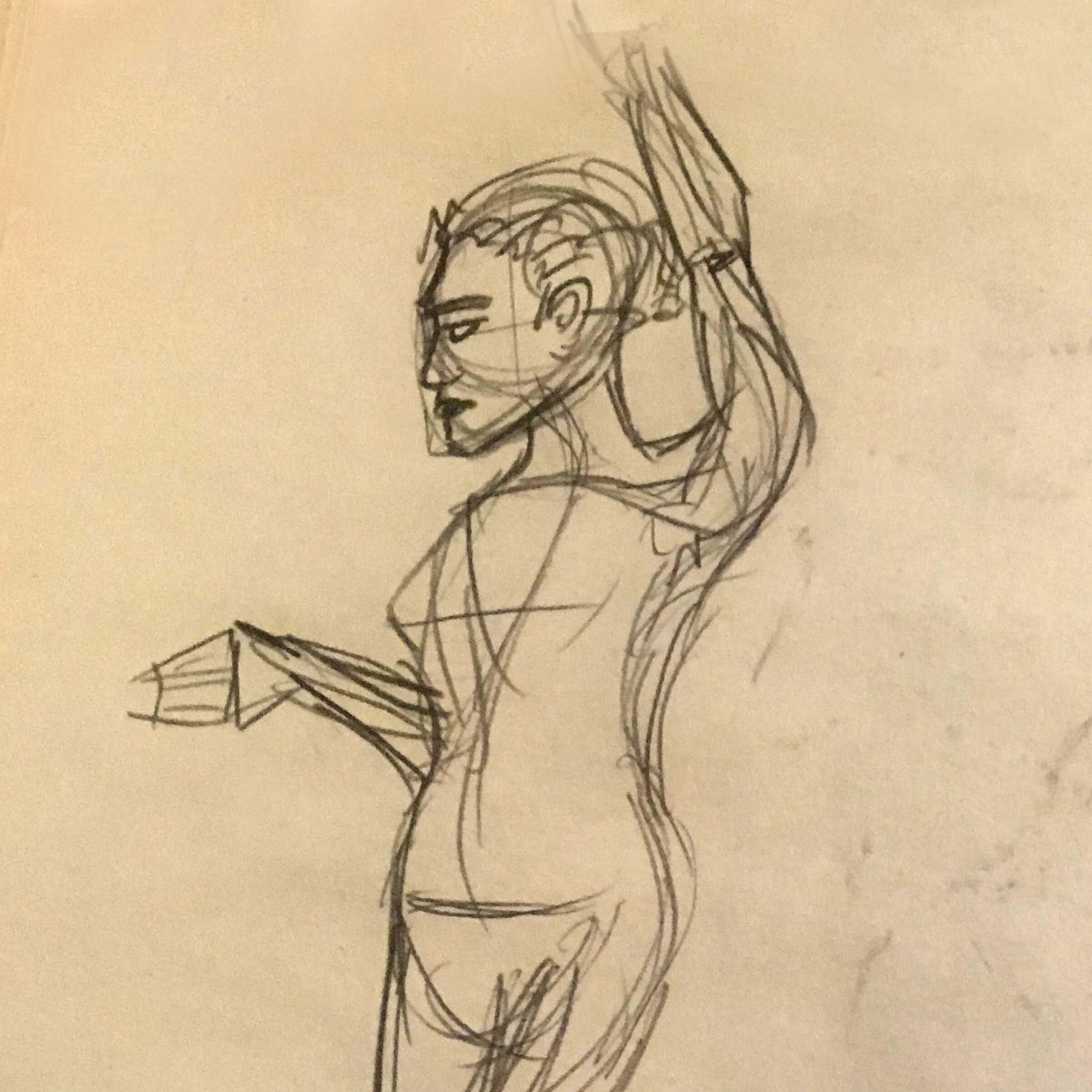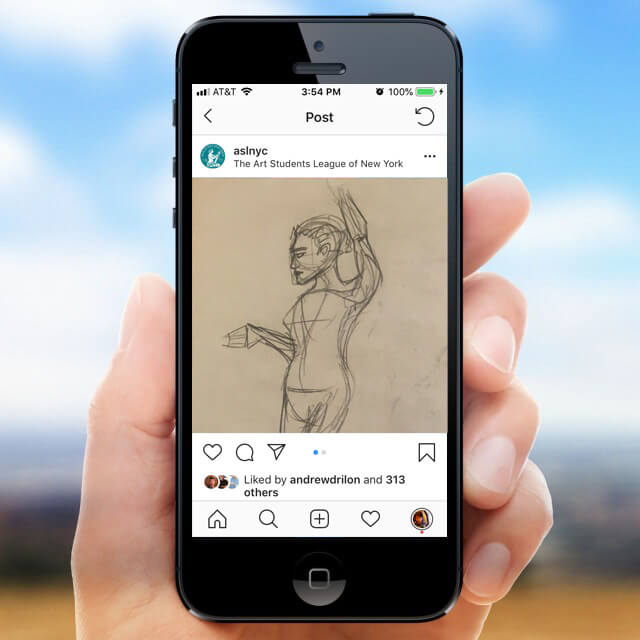 Sample After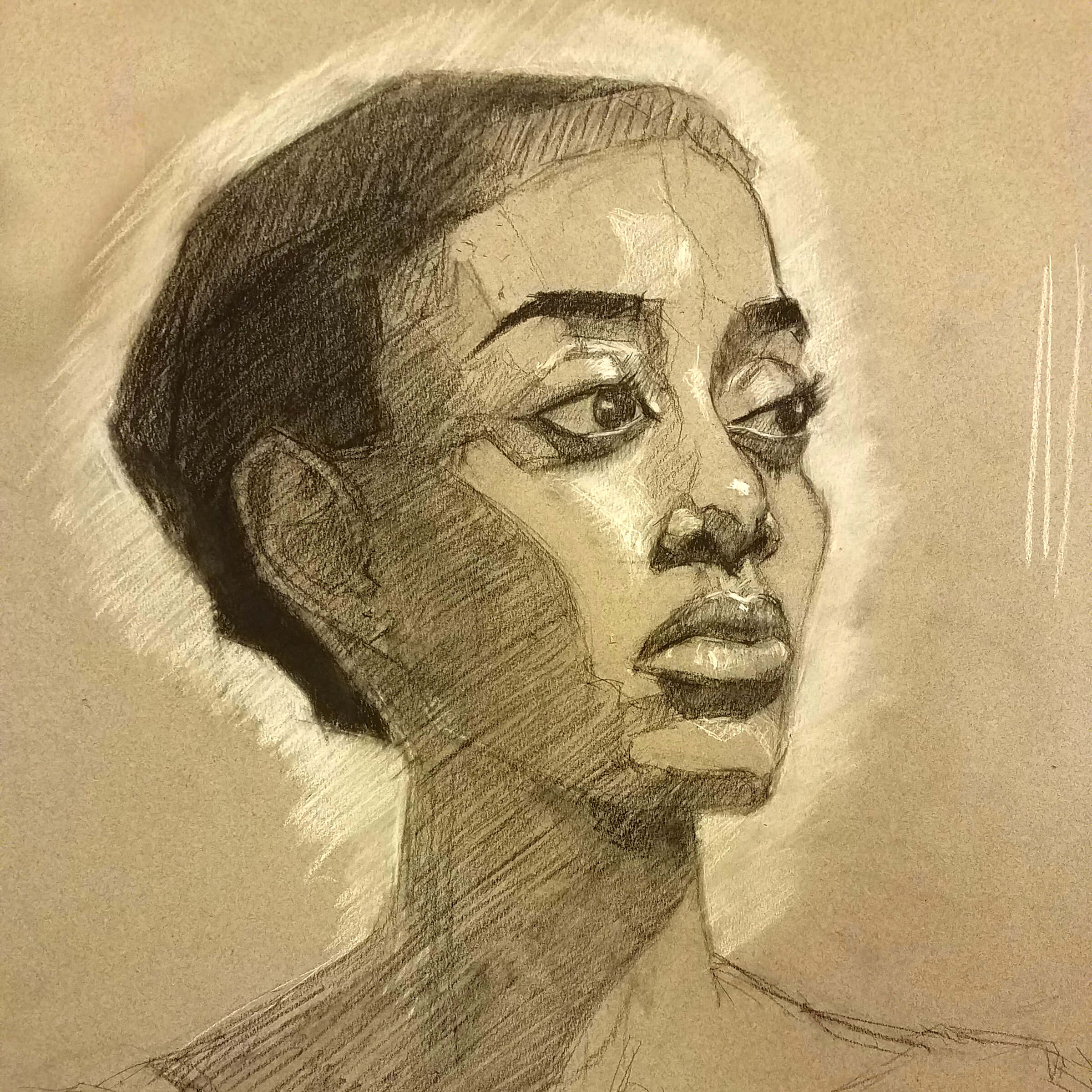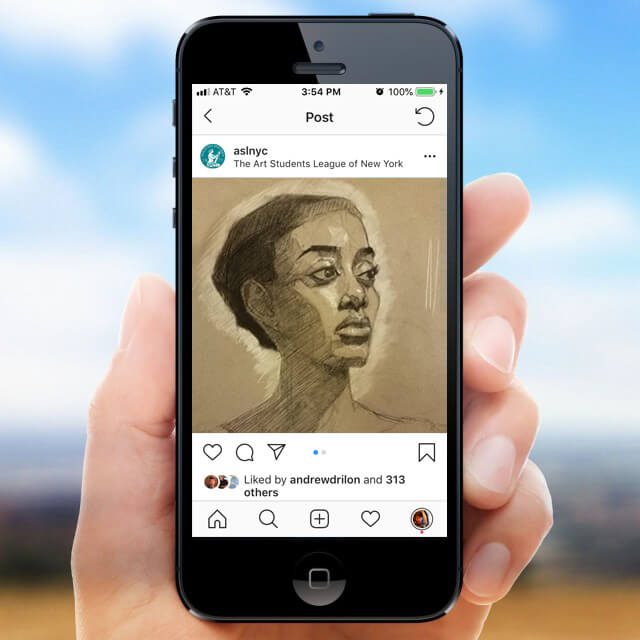 You will need to have the following information ready to complete this application: )
•Statement of Artistic Intent (no more than 150 words)
•5 JPG images of your artwork (LABELED: LastName_FirstName_Title_Medium)
ELIGIBILITY Open to junior and senior high school visual artists working in any media.
NO FEES: Space is limited to 20
The program will meet Sundays from 1:00-4:45 pm September 29-May 24, 2020. This is a full-year commitment.